| | | |
| --- | --- | --- |
| | | |
| | | |
| --- | --- | --- |
| | | |
| | | |
| --- | --- | --- |
| | | |
Flights upto 350 Euro cheaper
The German consumer magazin reports about Flight-Experts-Portals.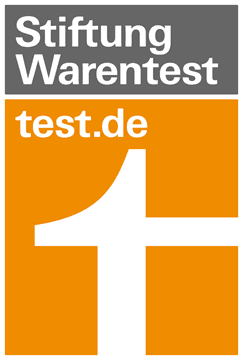 For less money into the airplane
The Swiss consumer magazin Ktipp checked several Flight-Experts-Portals. The result: Chimpando finds the cheapest flights.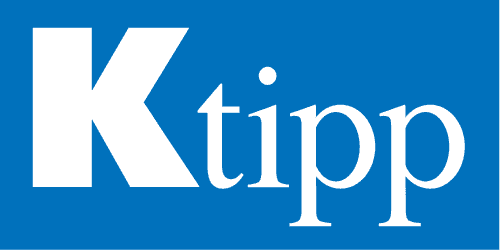 Flight experts find the cheapest flights
After submitting the flight request and paying a small fee (starting from 30€) our well-trained Flight-Experts compete to find the best flight for you. The expert, who provided the best option (the one you select), earns a part of the fee.
High quality service by your personal agent
You will be assigned a personal agent. Once the agent read and understood your needs, he will communicate with the Flight-Experts. He will be your single point of contact for your questions and requests. This way you don't have to answer the same question multiple times, but you still benefit from the concept of Crowdsourcing.
Get it booked by experts
For a small fee our experts book the flights for you. They will assure that you receive all possible discounts, that all hidden fees are avoided and that you get the cheapest price possible. Thus you can profit of special discounts for payment methods you don't even own yourself (e.g. special creditcards).