Action against Meridian Air: Money back for flights to Cuba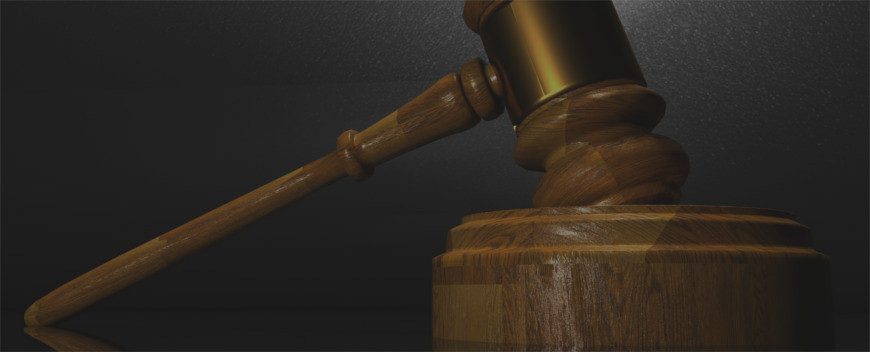 For more than a year Meridian Air sells flights to Cuba at a very low price. However none of these flights were actually operated. Last year Chimpando booked a flight to Cuba for a customer, which was canceled. Chimpando went to court and sued Meridian Air to refund the flightprice. Finally the court ruled that Meridian has to pay back the money.
The flight that was booked should depart in December 2016. Due to routine checks of the itinerary we noticed that the flight got canceled. Chimpando contacted the airline and asked for alternatives. Meridian offers a flight from another airport, which also never departed by the way. Thus Chimpando asked for a full refund.
Meridian claimed that they cannot give a refund because the operating airline HiFly withheld the money. They refered to a open case against HiFly at the lawyers Petermann & Köper. However their office didn't want to disclose any information about the case.

Chimpando set a due date for the refund. However Meridian did not pay. Consequently Chimpando submitted a court order for the price of the flight. Meridian rejected the order without giving any reason.
Thereupon Chimpando filed a suit against Meridian Air at the district court Landshut. The statement of case included all documents, correspondence with Meridian and applied a refund of the paid flightprice and the cover of all legal costs.
Thereupon Meridian accepted the claims, except for the interest on the flightprice. Thus Chimpando waived this claim.
The court issued judgement by confession, that pledges Meridian Air to pay back the price and cover all legals expenses.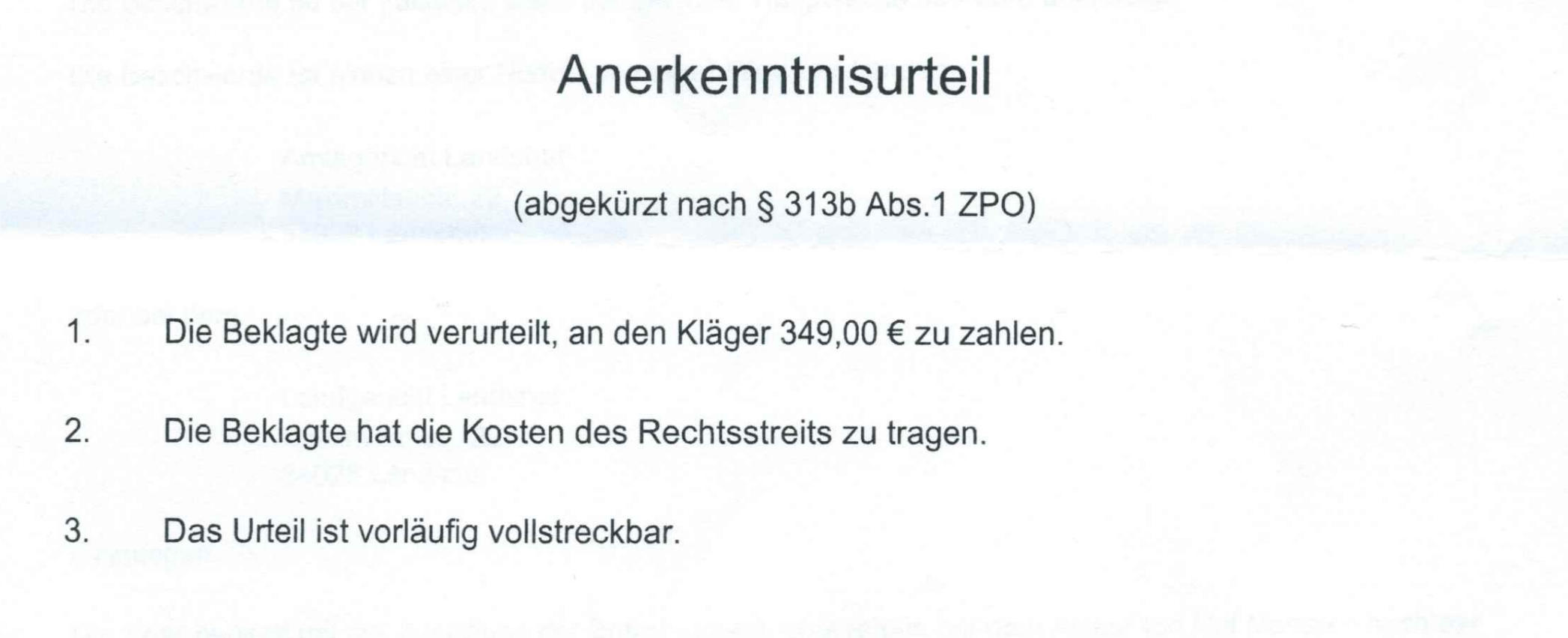 Though Meridian ignored the request for payment again.
Consequently Chimpando has to contact a bailiff in order to execute the judgement. The bailiff's answer is still pending.
Meridian still sells tickets to Cuba for ridiculous prices, while the customers wait for their refund. It's very unlikely that any flight they sold will ever depart.
We recommend that any customer who has bought flights to Cuba from Meridian file a suit against Meridian at the district court Landshut. It's likely that the claim will be accepted and Meridian has to pay back the flight price.
Let experts find you the best flight to Cuba and create a flight request now.