The complete guide how does Chimpando work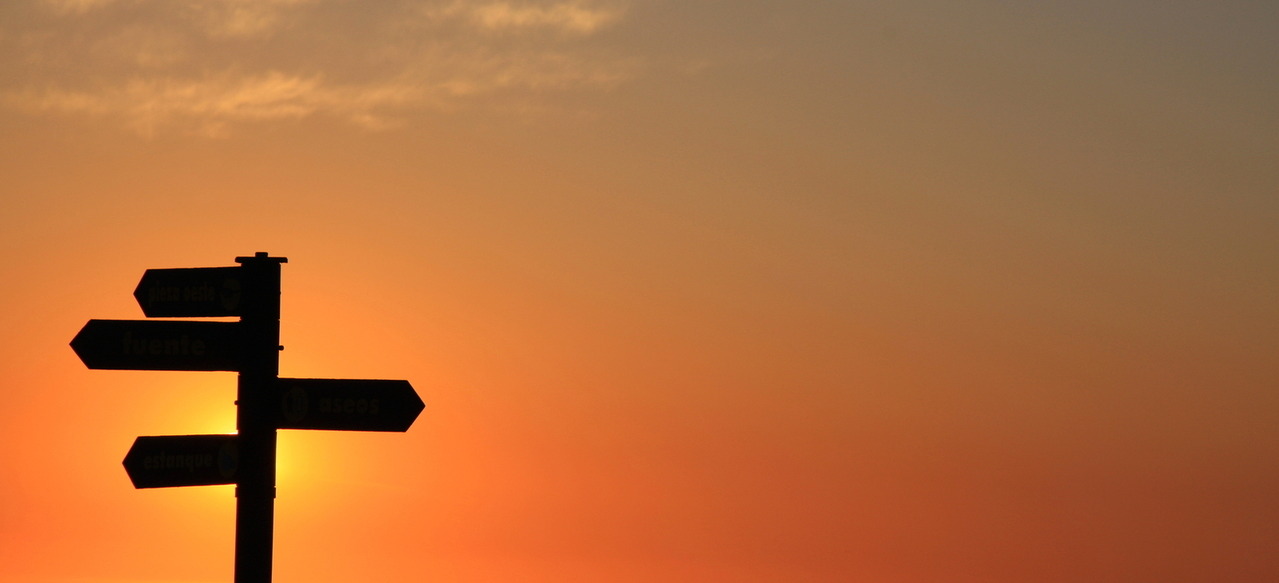 This will be a very detailed guide on how to use Chimpando that will cover every step. If our promotial video has left any open questions about how Chimpando works, this guide is for you.
You visit Chimpando, you enter your flight details, and all of the sudden you are asked to pay a fee. But the fee is not for booking the flight. So how does Chimpando work?
The process consists of three main steps:
Enter your flight details
Receive flight offers
Book your trip
In this article, we're going to explain to you the whole process from the first to the last step.
1. Enter your flight details
1.1 Enter your itinerary
This should be very straight forward.  In the first step you enter the airports and the dates for your trip. You can put multiple airports or even regions/countrys as destinations. For your traveldates you can also specify flexibilty. Furthermore you set the passangers and the baggage. The more flexible you are with your flight dates, the more possibilitys exists and the more money we can save you.
1.2 Enter a description
If you have any special travel needs, this is the place to put it. For example if you have to attend to meetings at a fixed time, travel with special baggage or want to exclude certain airlines.
Our promise is to find you the cheapest flights. Here you can enter the price and the website where you have found a deal that you want us to beat. This is of course optional. If we don't beat the price, we will refund you the fee that you're going to pay in the next step. However for the unlikely event that your not happy with the results, you can also make use of our Money-Back-Guarantee without having stated a quote upfront.
1.3 Pay the finder's fee
This part is something you are not used to and we understand this. You normally just search for your flight for many hours and then pay when you book. So why pay anything before?
You actually dont pay us for the flight itself, but for finding the best and cheapest flight.
Our flight experts have studied the industry, worked hard and travelled for years to acquire knowledge. This enables them to find you a cheaper and better flight. In return for the hard work, they ask for nothing but a small amount of what you will save.
Our flight experts personally search for many hours on a very specific flight. Just for you. They will save you more money (and a lot of time!) than the fee that you are paying
There is no risk involved for you. If our experts don't find a better price, then we will send you a 100% refund (we have a very simple refund policy, no small print.
About our fee structure:
We have created an algorithm that calculates how complicated your flight is in order to compensate the effort our experts put in your request. You can read the rules here. For a simple one-way flight, you will pay only 30€. For a multi-city roundtrip across different continents in business class you might pay 55€. In return however, we will be able (and guarantee) to save you at least the amount that you have paid.

Tip: Choose our premium price, if you want the experts to dig deeper and save you more. This pays of, when your itinerary is complex or very flexible.

After paying the fee, your request will be assigned to an agent, who will assist you further and maybe interviews you about your travel plans in order to give the experts more input. Your request is now live and visible to all our experts, who will now look for cheap flightoffers and try to undercut each others prices.





2. Receive Flight Offers
2.1 Our experts will now present you offers

Shortly after creating the request you will receive offers from the experts. Depending on the time of day and the complexity of the itinerary several hours may pass, before the first offer is posted.

If you have any questions about the options or other things regarding your trip, your agent will be there to assist you. Keep in mind you are talking to travel geniuses, so our experts will be able to help you with more than just your flight.

2.2 Select an option

If you like an option and want to book it, click on "Select".
Notice: Prices can change rapidly. Dont wait too long if you like an offer and book it right away.

2.3 Prepare yourself for booking

After selecting the best offer, you will receive information on how to book the flight. Of course, you can still ask the agent anything else concerning your flight.





3. Book your flight

After you clicked on "Select" you can choose between two options on how to book the flight.

3.a Book yourself

Follow the booking instructions of the expert. They will cover every step of the booking. However if you need help with the booking, the agent will be happy to assist you.

3.b Get it booked

If you dont want to do the booking yourself, because it's in a foreign language or the payment requires a creditcard you do not own, you can also have your flight booked by an expert. In that case you enter your details at Chimpando and also pay the flight price plus a small booking fee to Chimpando, and we will make the booking and the payment on the website, where the flight is available. As soon as we successfully got the flight tickets, we will forward them to you.

Happy travels from your Chimpando team!