How Chimpando works in 1 minute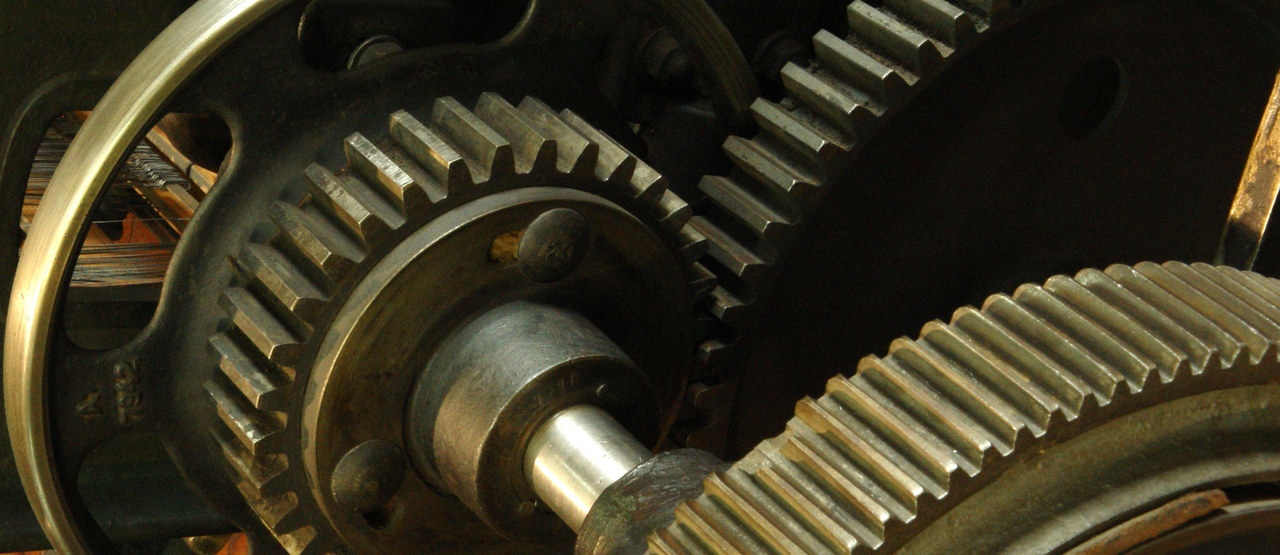 Who we are and what we do in a few words:
We are professional travel agents and experienced travelers who will find you the cheapest flights. Think about us like your personal assistant that doesn't cost you anything but will save you a lot of money. Guaranteed.
How do we do it?
There are a lot of ways to save money that the airlines don't want you to know. We will show you some of our methods here.
What Chimpando is and what it is not:
We are not a search engine. This means that if you just want to look up prices and don't know your specific travel date or destination yet, you should go to the internet site of your choice (like Momondo, Kayak, Orbitz, etc.) and search there.
However, we are the place to get the cheapest price. Once you are sure about the date(s) and your destination(s), don't just book your flight. Instead you should come to Chimpando. You will insert your itinerary and give us the price that you want us to beat. Then you will pay a fee and our experts guarantee to find a better price. You will receive flight offers with detailed booking instructions. Of course you can ask us any other question that you have about your travels.

If the unlikely occurs and we don't save you any money, we will refund you 100% of your fee. There is no risk for you. Sounds like a good deal, right?
Not detailed enough? Please read our FAQ.